Postponed
J/70 Cup
MALCESINE
A constant presence in the Italian J/70 Cup: after the successful European Championship of 2019, we are ready to start our season in Malcesine! The chill Peler from the North and the warm Ora wind from the South will be the protagonists of the first act of our 2020 Circuit.
RESULTS AND MEDIA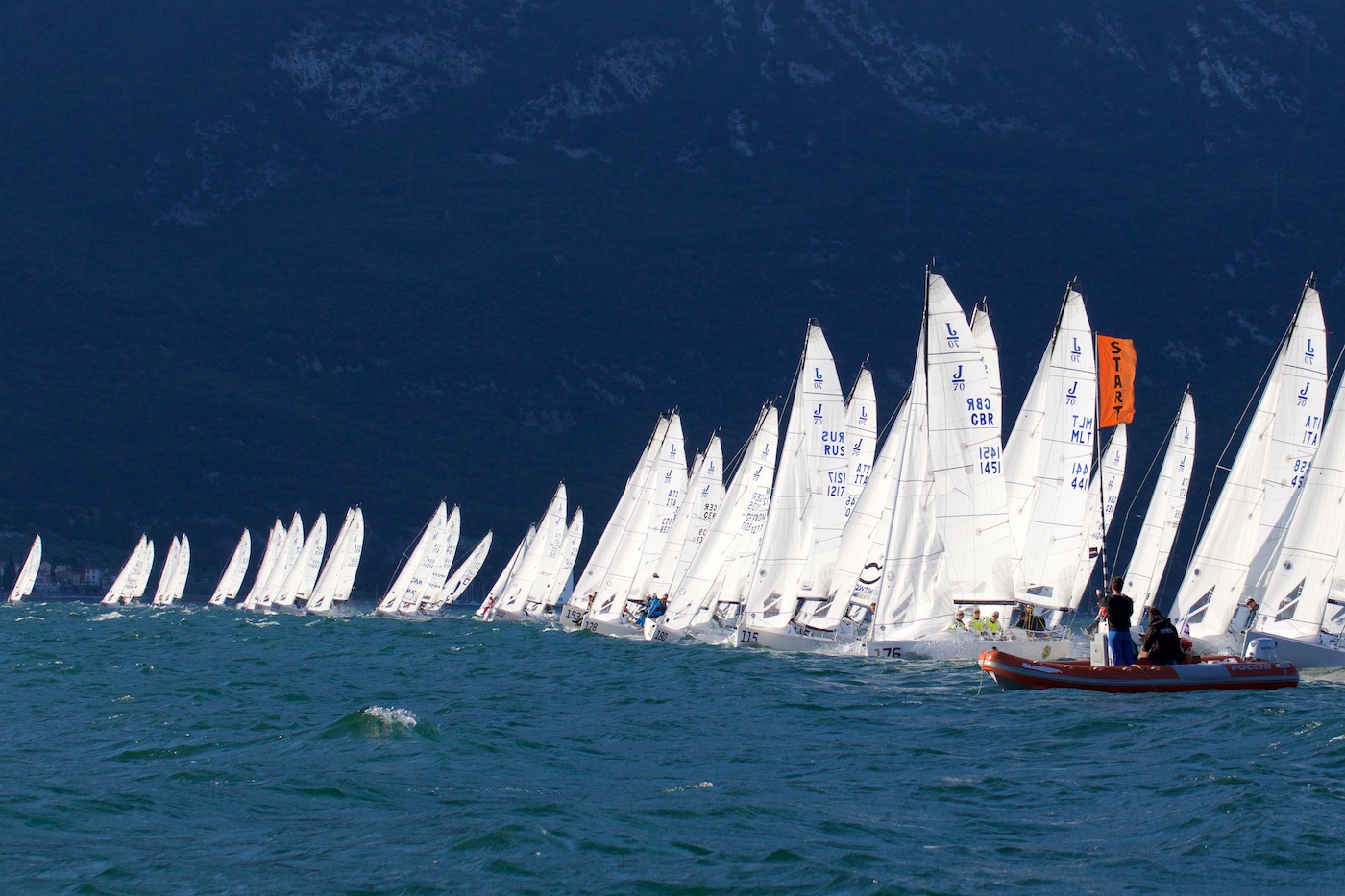 September 17-20 2020
J/70 Cup
PUNTA ALA
After the summer break, the fleet moves to the Tyrrenian Sea: who will be the 2020 J/70 Italian Champion? Be ready to discover it in Punta Ala, for many years home to the Americas's Cup team Luna Rossa!
RESULTS AND MEDIA
October 2-4 2020
J/70 Cup
RIMINI
Autumn regatta for the J/70 fleet in Rimini: famous for its entertainment, good food and friendly hospitality, we welcome you to one of the most iconic Italian holiday destinations! Three days of racing before heading to Sanremo, for the last act of the season. Charter boats are available in Rimini and the Marina offers the chance to store the boat in between the events of Punta Ala and Sanremo.
RESULTS AND MEDIA
October 23-25 2020
J/70 Cup
SANREMO
The season comes to an end in Sanremo, one of the favorite spots of the J/70 fleet, that every year gathers plenty of sailors from the neighboring Monaco. Who will be the winner of the 2020 J/70 Cup?
RESULTS AND MEDIA
OFFICIAL CLOTHING PARTNER

PARTNER